Climate control
Wine is one of the few natural products whose quality improves with age; however for this to happen the right environment must be created.
Natural wine cellarsare of course the perfect place for storing wine due to the lack of light, vibration and their specific climate. Our wine coolers are the perfect alternative to a natural wine cellar and ensure that your wines are stored at your chosen temperature.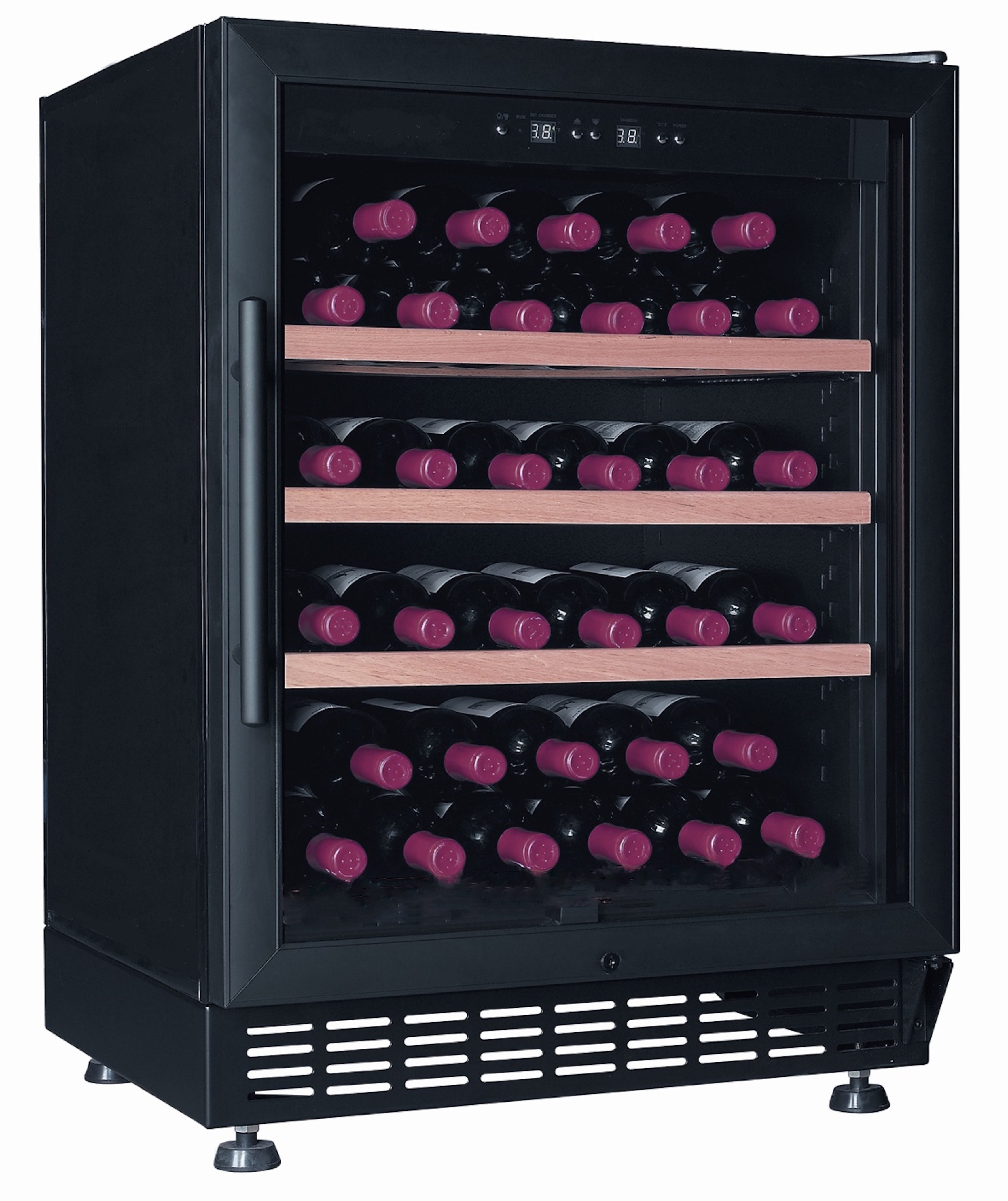 The The PT-S 40 WK which holds 20 to 40 bottles (also perfectly suitable as a built-in kitchen cooler).
Watch our animation film to discover other possible uses for a cooler (restaurants, kitchens, garden parties, exhibitions, hairdressing salons etc.). The coolers are also available for rental.
 
.
In many respects cigars are similar to wine. They are natural, organic products and are sensitive to their environment. They are the mature product of a carefully controlled combination of temperature and humidity. Cigars should also be stored with care.
Chocolate can of course be consumed straight away but it can also be kept for a happy occasion at a later date…… If this is the case it is vital that the chocolate is stored properly!
An upcoming wedding or anniversary? Offer a cooler as a gift.
 
"ALL SEASONS COMFORT"